Professional and Guaranteed
Squirrel Removal Service By
The Exterminators Inc.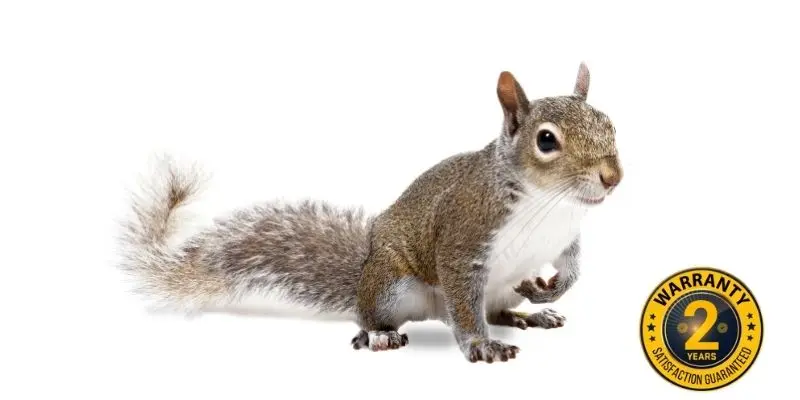 2 YEARS WARRANTY ON OUR WORK
HUMANE & PROFESSIONAL SERVICE SATISFACTION GUARANTEED.
Raccoon Removal, Squirrel Removal, Skunk Removal services are covered. All our professional and affordable services including exclusion services are backed by a guarantee and a 2-year warranty. If animals break in through our work during the warranty period we return to rectify the situation at no additional charge.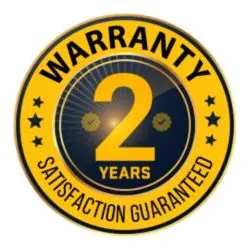 Professional and effective squirrel removal in Cobourg. Our services are performed by fully trained and experienced wildlife control specialists that have a wide set of tools available to get the job done. Our team is not only fully equipped to remove the squirrels from the attic, but also knows how to keep them out permanently. Squirrels get inside the property by ripping open the soffit or by chewing the drip edge behind the eavestroughs at the porch overhangs. We will get the squirrel out the same way it got inside. Once out, it will not be able to get back in. To make sure a repeat break-in does not happen, the technicians will seal the building with durable materials like galvanized steel mesh.
All our squirrel removal services are backed with a 6-month service warranty. If the squirrel returns, we will come back at no additional cost. Call 647-692-3937
CALL US TODAY AND OUR LICENSED AND TRAINED PROFESSIONALS WILL SOON BE AT YOUR DOORSTEP WITH A GUARANTEED SOLUTION.
To start the removal, process the technician will carefully search the property for entry points to find out where these squirrels got inside the property. Squirrels use a myriad of ways to get inside the property at which most of which happen on roof level and overhangs. They will chew on the drip edge behind the eavestroughs, chew on roof vents, or rip open soffits to enter the attic space. They will exploit wall vents from the outside that will lead to the inside of the building. They can climb inside the chimney as well. Once the entry points are known the property owner will be informed so that squirrel removal can begin.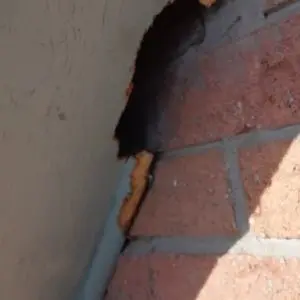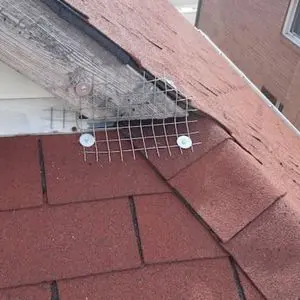 We seal most of the entry points and mount a One-Way Door on the main entry point. This allows the squirrel to exit the property but not re-enter. It can take a few days before they leave. 
After the squirrels leave, our technicians will come back for another visit and seal the last entry point with galvanized steel mesh to prevent another break-in. This also ensures that other wildlife cannot exploit the same entry points. We will also recommend strengthening other areas of the property as well.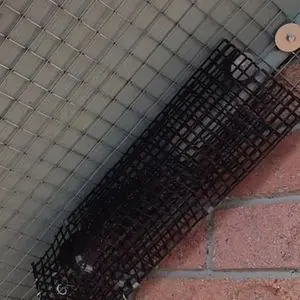 What You Need to Know About Squirrels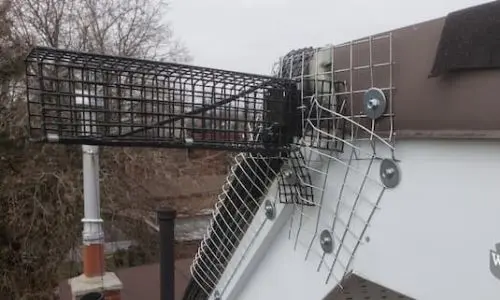 Squirrels can cause extensive damage around the property and can cost homeowners thousands of dollars in repair and restoration costs alone. Squirrels will break into the attic for mainly warmth, shelter, and protection and will, for this reason, break into these spaces through whatever points they can find. They will contaminate these spaces, chew on wires and cables, and leave feces and urine everywhere. 
Squirrels Proofing Solutions
Squirrels often chew their way into properties by exploiting weak spots around the property. This in turn leads to damage in the space they are in. Attics are a popular destination because of their many benefits. To make sure squirrels and other wildlife stay out, the technicians employ impenetrable materials such as galvanized steel mesh. This safeguards the property against many attempts. 
 
Guaranteed Results 
 
We only use tested and efficient methods that get the squirrels out and keep them out. High-quality roofing materials will ensure that no animals will get in. 
 
 
Discreet Services 
 
Privacy is highly valued at Pest Control Cobourg. To make sure our services stay discreet, we employ all our technicians in unmarked vehicles wherever they go at any time. If you have any concerns or questions, feel free to call us. 
 
Professional Staff
 
Each technician that works at Pest Control Cobourg is a seasoned wildlife control specialist who has dealt with many wildlife cases. We know what to do and we know how to do it no matter the severity of the infestation. 
 
 
Affordable Pricing 
 
We wrap skill, knowledge, and expertise paired with a great warranty in a great bundle that is worth the investment! We are upfront with our prices and offer a detailed breakdown. If something is unclear, feel free to call us anytime and we'll explain it to you. 
 
 
 
 
Experience 
 
All our technicians are seasoned experts cracking the toughest cases for years. No infestation is too big for our crew at Squirrel Control Cobourg! We have an impressive arsenal of tools to combat any type of infestation regardless of extent and severity. 
 
Safe Methods 
 
We follow strict guidelines and regulations to ensure that we do everything with safety in mind. All our technicians are insured. We emphasize humane squirrel removal in any step of the removal process. 


Guaranteed Squirrel Removal Services
Wildlife control is a specialization that is not suited for everyone, and this is why we have the best when it comes to quick and effective wildlife removal. We have the tools, the people, and the service warranties in place to make sure that our service is top-notch. Our squirrel removal services are backed up with a 6-month service warranty. If squirrels breach our work, we will come back. Call 647-692-3937