Bed Bug Exterminator cobourg
Professional and Guaranteed
Bed Bug Exterminations By
The Exterminators Inc.
WE TAKE PRIDE IN OUR WORK AND SEE EVERY JOB THROUGH. IF MICE RETURN WITHIN THE CONTRACTUAL PERIOD SO WILL WE.
If contractual pests return following service and within the guarantee and warranty period we will return at no additional cost. We work hard on keeping our customers free from Bed Bugs. We guarantee every service and provide extensive warranties to make sure mouse are gone and our customers are happy. Call The Exterminators Inc. for bed bug control services in Cobourg.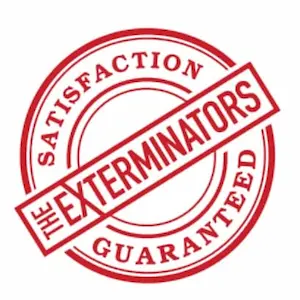 Highly effective, accessible, affordable bed bug control extermination solutions to Cobourg. We use a robust and efficient bed control process performed by our fully licensed, insured, and equipped crew to give you the results you need to live a bedbug-free life. We use a combination of potent commercial-grade insecticides and heat treatments to target bed bugs at any stage of their life cycle. Residual effects of these treatments will continuously work to rid new and present bed bugs. We thoroughly inspect, assess, and combat the infestation so that each nook and cranny is reached through our crack and crevice treatments and baseboard sprays. Bed bugs are pesky pests that strike at night and leave spots. They are brought in with furniture, clothing, luggage, and more. All our work is covered under a 6-month comprehensive service warranty. If bed bugs return, so will we for no additional charge. Call us now to get started xxx-xxx-xxx
CALL US TODAY AND OUR LICENSED AND TRAINED PROFESSIONALS WILL SOON BE AT YOUR DOORSTEP WITH A GUARANTEED SOLUTION.
Preparation makes everything easier for our technicians and should not take a lot of time. We ask that you remove and wash linens from your beds, and tidy up your living spaces and bedrooms for easy access to the pesticide and heat treatment application. We will send you a detailed prep sheet with instructions, so you know what to do and what to expect before the technician's treatment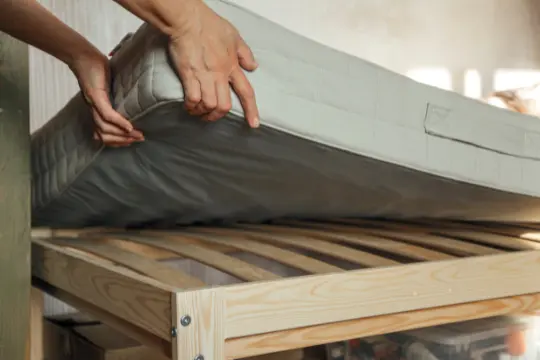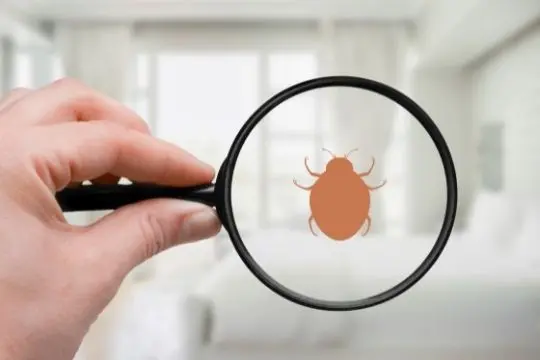 Before our arrival, customers will be sent a sheet with detailed instructions that include directions to stow away and wash linens, tidy living, and resting spaces. This is expected before the arrival of the technician on the day of the extermination. The technician and the pesticides need to reach everywhere where they need to be without any hindrance.
To target bed bugs efficiently and effectively, we use a combination of treatments to put an end to the bed bug extermination. We assess the information and then draft a customized plan of action unique to the needs of the infestation. Extermination takes two visits. The 2nd visit takes 2-3 weeks after the first visit. On the 2nd visit, a full-coverage baseboard spray will be applied. Vacancy of all the occupants is also required for treatment.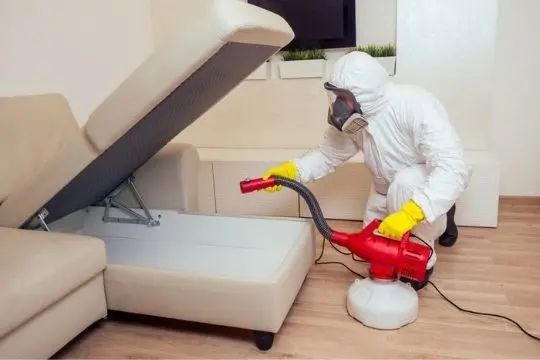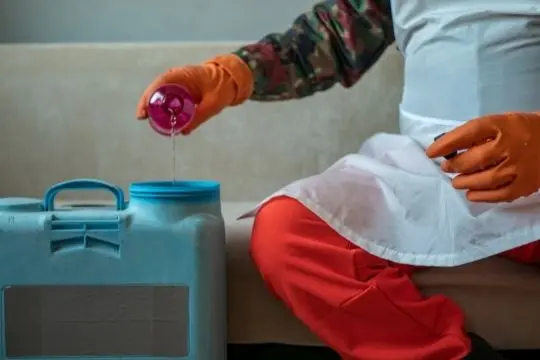 We use our pesticides in 3 forms. Dust, liquids, and aerosols. Aerosol pesticides for cracks and crevices, liquids for spot treatment, and dust for electrical outlets and wall voids. Our technicians know when to use each pesticide for the best results.
Bed bugs cannot withstand extremely high temperatures. Our technicians make sure that our steam treatments function at temperatures that bed bugs cannot survive. We primarily use steam to destroy unhatched bed bug eggs since they may be resistant to chemical pesticides.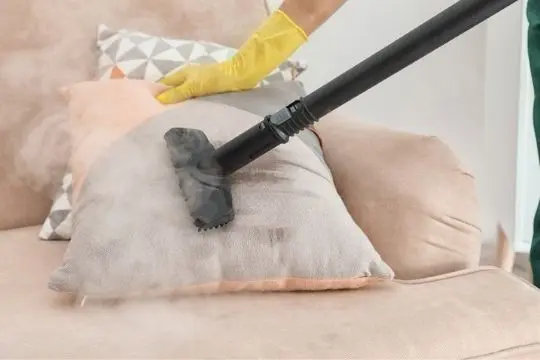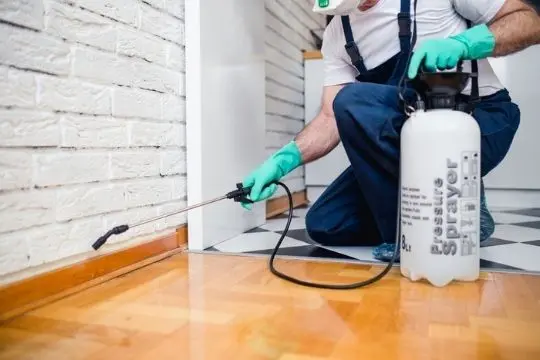 Prevention is key after we have completed our treatment. For extra protection, we also offer bed bug mattress covers, a great way to trap bed bugs and keep them out. Caution from this point is advised. Most often, bed bug infestations start because they are brought in. Make sure to check clothing, furniture, or luggage when returning from abroad. Do this on a clear flat surface.
The bed bug targets uncovered skin such as the face, stomach, arms, and legs. Bed bug bites are painful and can show up as red bumps, blisters, or resemble mosquito bites. If you have any suspicion of a bed bug infestation, call our customer service specialists at xxx-xxx-xxx for assistance. 
Bed bugs nest in places sleep, rest, or relax. They are present in the bedroom and living spaces. This includes mattresses, baseboards, power outlets, couches, furniture, and more. They will stay close to the person and feed. Used luggage can very well be a source for bed bugs as well, as well as furniture, or clothes from the laundry mat where bed bugs may have been on previously infested clothes.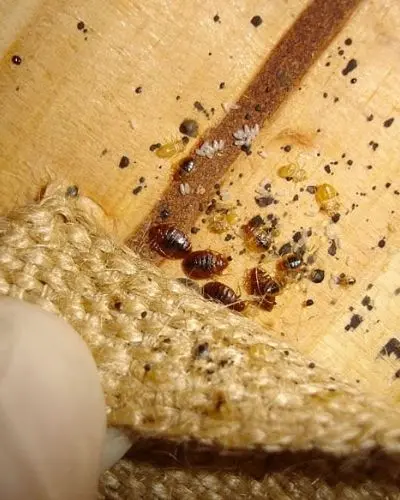 Because we know that we can put an end to your infestation as we do for others daily using proven and tested methods with the help of our highly talented, skilled, trained licensed & insured exterminators. We have commercial-grade formulations and the best tools at our disposal to provide seamless bed bug infestations and move on to exterminate them using effective thermal and chemical treatments. Our technicians are fully trained and equipped to deal with the worst bed bug infestations in Cobourg. Need bed bugs gone, call us at xxx-xxx-xxx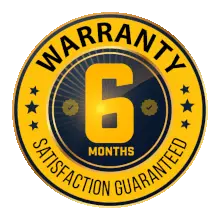 Professional Bed Bug Control in cobourg
Guaranteed and effective results at affordable prices. Done by qualified licensed and insured exterminators with the best tools available. We will eliminate all bed bug presence no matter the scale or the severity. Our bed bug extermination service is covered with a 6-month service warranty. If the bed bug return, we will return as well at no additional cost. Call xxx-xxx-xxx